About this session
Great Learning brings you this live session on "Top 5 Machine Learning Algorithms to Learn in 2020". In this session, you will be working on the concept of machine learning and the algorithms. We will also work with the Top five machine learning algorithms which are mostly used in the industry.
About the Speaker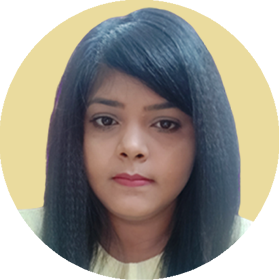 Ms. Sampriti Chatterjee
Great Learning
Profile
Sampriti has been working in the field of data science and has expertise in languages such as Python, SQL, and Java. She also has expertise in the field of deep learning and has worked with deep learning frameworks such as Keras and TensorFlow 2.0. She is been in the technical content side for the last few years.